Welcome to St. John's, 2023 Freshers! Congratulations on getting a place at one of Oxford's best colleges (in our opinion…). The MCR Committee has put on a wide variety of events to help you meet fellow graduates and get settled in.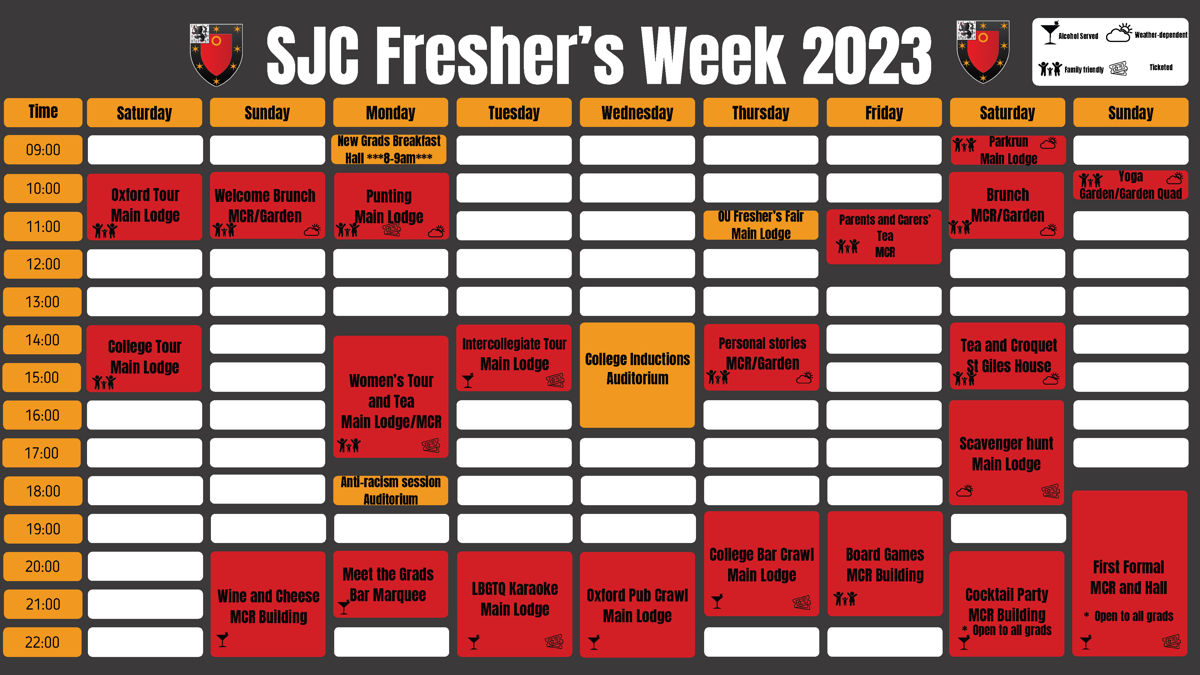 To get updates about Freshers' you need to sign up to our mailing list, by sending an email to sjc-mcr-subscribe@maillist.ox.ac.uk. You can also join our Facebook group.  You should have received information from St John's on how to get tickets, if not please get in touch with mcr-vice-president@sjc.ox.ac.uk as soon as possible.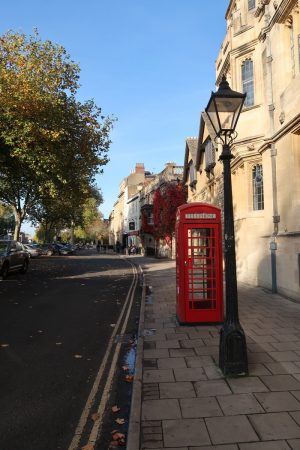 Below you can find a Freshers' guide to St John's, including information about medical services and accommodation, and more details about our welcome events!
Finally, please get in contact with the MCR President or any other committee member if you have any questions about starting life at St. John's or in Oxford!
Here are two maps of St John's to help you find your way around (google maps, map of St John's).