Welcome to St. John's, 2020 Freshers! Congratulations on getting a place at one of Oxford's best colleges (in our opinion…)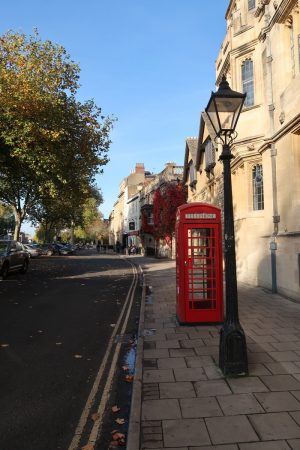 Firstly, an important link for you is the College webpage for graduate freshers – this has documents and information regarding medical registration, important dates, accommodation, and food.
In terms of MCR matters, a schedule of MCR events during Freshers' Week can be found below. Bear in mind that the schedule is subject to change, but is pretty close to the final line-up.
There will be a final schedule in your pidge before the start of Freshers' Week, and any updates will be shared on the Freshers' Facebook page. We strongly encourage all new MCR members to subscribe to the MCR mailing list, as you will receive important information via this mailing list throughout the year. To subscribe, simply email the following address: sjc-mcr-subscribe@maillist.ox.ac.uk.
Finally, please get in contact with the MCR President if you have any questions about starting life at St. John's or in Oxford!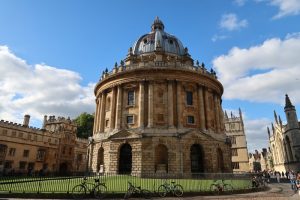 Termly Charity Levy and Refugee Scholarship Donation (2020)
MCR Freshers overview timetable (2021)
MCR Freshers detailed timetable (2021)
St. John's College MCR Freshers Facebook page
Here are two maps of St John's to help you find your way around (google maps, map of St John's).